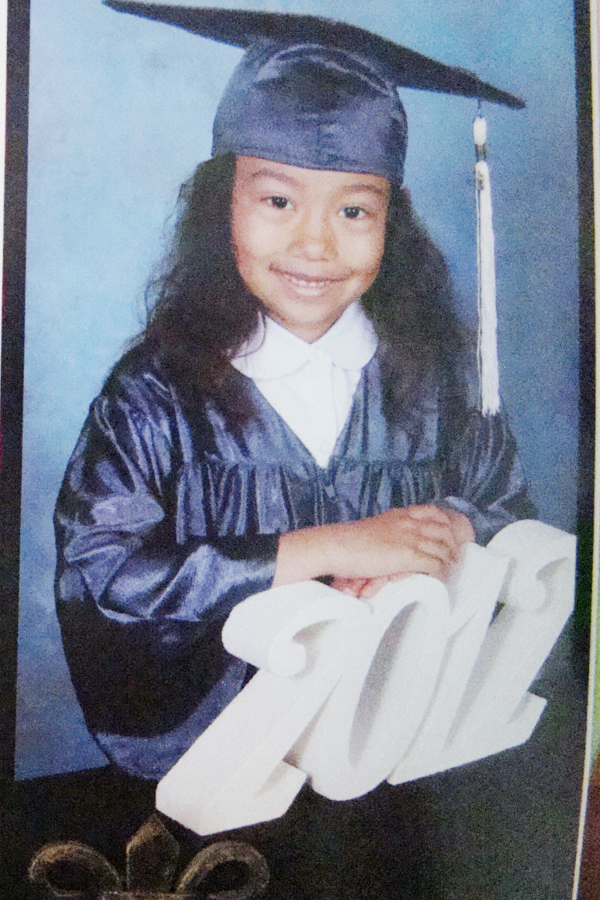 Well we sure had a busy week. Our Sophia made it to the end of the school year and is now a Kindergarten Graduate. She had so much fun with her class mates and loved everything about her school. The week before Kindergarten Graduation they had a few scheduled events such as field trip where she and all the kindergarten classes went to the Downtown Houston Aquarium. Parents were allowed, so my husband and I were chaperones. There were a lot of other schools as well, so you can imagine how busy it was.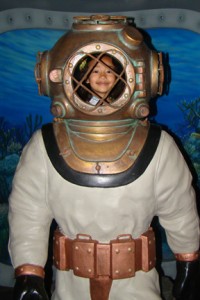 We saw the Lionfish, tarantulas, pufferfish, an electric eel, and a Reticulated Python that is over 20 feet long!  Since I am not a big fan of snakes I moved quickly, but still looked at it.  The kids were quite fascinated by everything.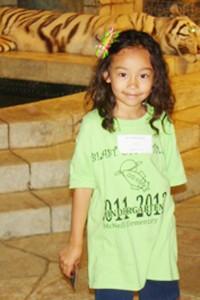 We also went by the White Tiger of the Maharaja's Temple which was amazing. He sure stays in a nice well maintained facility.  Sophia was having a blast and at the end of the exhibit we were guided through the gift shop of goodies which lead us outside where the fun began.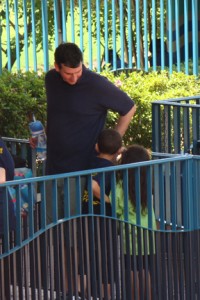 There were lots of activities such as Diving Bell Ferris Wheel and my husband and Sophia went on the Shark Voyage where they hopped aboard the C.P. Huntington train. There they took a ride through the center of a 200,000-gallon shark tank for an up-close view of a variety of shark species. They sure had lots of fun and then it was time to head back home.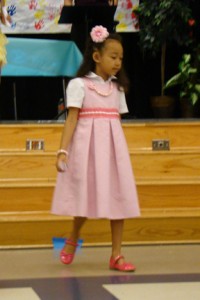 The following day, Sophia was having her Kindergarten Graduation. She woke up real early to get ready for her big day. We arrived at school, and it was already packed with excited parents.  We were seated and then we saw all the kindergarten classes walking in a row. They were full of smiles, pictures were taken and all you could see were flashes of cameras. Sophia looked beautiful and happy, so you can imagine how we as parents felt.  Our little one is growing up so fast.  They sang a few songs and showcased their time in school via a video collage.  Each student was called on stage and received their awards.  At the end of the ceremony each everyone  was invited to go their child's class to have cookie and some drinks.  We did and took pictures as well.
Here are the following awards my Sophia received:
Principal's Award: Good Citizenship for the 2011-2012 School Year.
Principal's  Award: Good Behavior 
Sight Word Award for successful completion of 25 sight words
Certificate of Promotion: In Recognition of Outstanding Achievement in Classroom Academics for Kindergarten and Promotion to First Grade
Computer Lab Award for successful completing the Reading Readiness Course
Certificate of Achievement for Perfect Attendance for the 3rd nine weeks
Now, she will be heading to first grade where she will have as much fun and learn more great things. Then of course they had to end the week with a nice fun field day where the kids had fun activities such as a waterslide, bouncer and lots of fun goodies to eat.  She had so much fun that she did not want to go home.
We sure had  a fun busy week and now we are ready for some more fun this Summer. Until next time!
Sincerely,