If you haven't heard of Booskerdoo Fresh Roasted Coffee, then I will have to tell you little about it.  Booskerdoo Coffee is roasted and sent out to you the same day. On each bag is listed the date and who roasted the coffee. They were nice enough to supply me with samples to try.  My sweet dear husband loves coffee so he was ready and willing to test this coffee. To tell the truth, the delivery lady was too. When she delivered the package it smelt so good that you could not even imagine!
Booskerdoo coffee beans don't sit around for months in a big warehouse, oh no, they roast them nicely and place them in a 1 lb bag and ship it off to their customers.  I call that great customer service. Here is a little bit more about the Bottle Rocket
A bright coffee…a loud coffee…a mischievous coffee. Starting with a base of washed Ethiopian Yirgacheffe, we then add light roasted Colombia Excelso and a bit of super dark roasted Honduras SHG. You'll see the colorful firecracker that is the Bottle Rocket, and taste sparks of citrus and caramel with a smoky finish.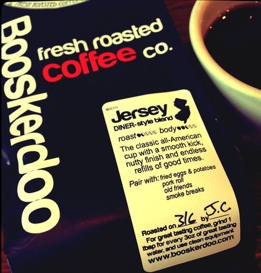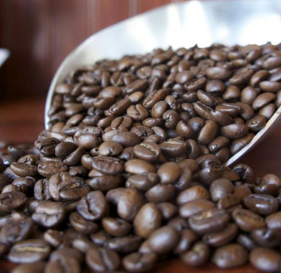 Happy Holidays!
Sincerely,

My opinions are my honest, and thoughtful views and were not influenced by any source. I was not compensated monetarily for this review. Thank you to PR representative for providing a complimentary sample for the review.