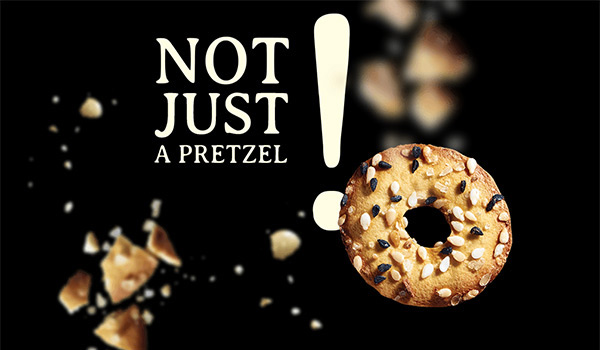 If you haven't heard of Pressels than you are definitely missing out on a delicious snack. Pressels are an all natural thin & crispy pretzels chips.  They are available in three delicious flavors: Original, Sesame and Everything. This is a great snack or treat for you or even an afternoon snack for the kids.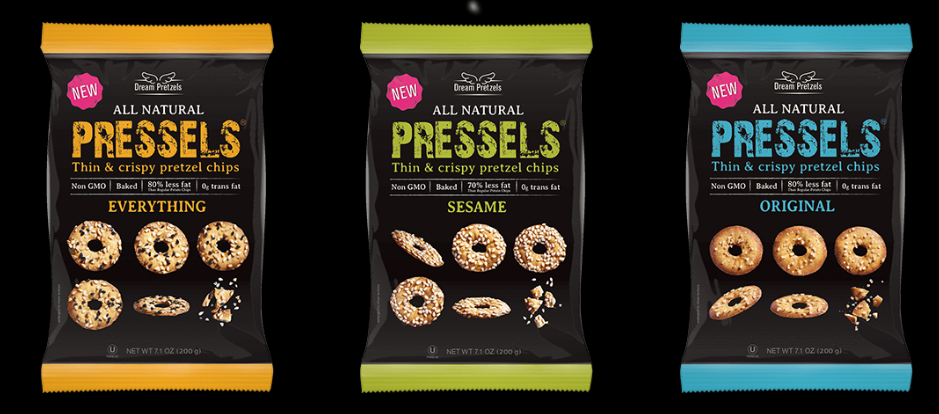 I had the opportunity to try all three flavors and believe me, we love them all.  I tried the original first and ate it with some laughing cow cheese spread.  It was so scrumptious! Now, once the kids and husband tried it with the cheese, oh, it was no stopping them either. What I like about the Pressels, is that they are great as they are, plus they are easy to eat with everything. They don't have food coloring or artificial flavors, no cholesterol, no preservatives and definitely no trans fat.  Isn't that fantastic, so you can really eat them and not feel guilty about it.

My kids love them, and it looks like we will be getting more of these Pressels. They are "Not just a pretzel" they are better.  Pressels come in 7.1 oz sizes and the suggested retail value is  $2.99 – $3.99.  Now, these yummy, thin and crispy baked chips are available at HEB stores and will be available in new stores and markets in the coming months. To get more information about Pressels visit their site and explore their new flavors.   Enjoy and until next time.
Sincerely,

My opinions are my honest, and thoughtful views and were not influenced by any source. I was not compensated monetarily for this review. Thank you to PR representative for providing a complimentary sample for the review.