I personally love puzzles, and they make a great holiday gift. Growing up in a household full of energetic people, my parents wanted to keep us busy during the holiday season. What better activity than to keep us occupied by getting us puzzles to put them all together. Everyone gathers around a table and conversations happen. I still keep this tradition in my own family and we sit at the table and put the puzzles piece by piece together.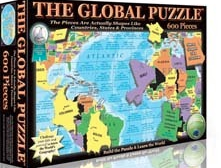 When I came across the company website called A Broader View, and noticed all the puzzles I immediately stopped and started to click on all the links. First of all, A Broader View focuses more on promoting geography awareness and other strategies to teach children and adults world geography. Since I am all for educational products, I thought A Broader View puzzles would definitely be on my gift guide list.
They have geography puzzles such as the solar system, global puzzles and lots more. What I think most kids will enjoy about the puzzles is that all the pieces are shaped like states, planets, or countries. They also have Round Table puzzles in which everyone can sit around the table and enjoy the fun in putting all the puzzle pieces together.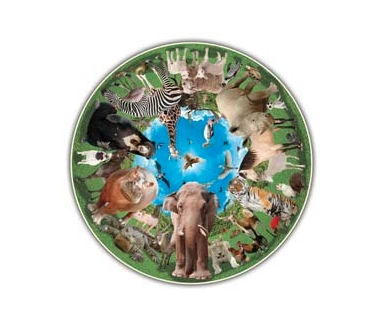 If you are looking for one of kind, educational gift ideas as well as fun puzzles, then go and visit A Broader View website to see more of their products. Believe me, you will enjoy it as well as the person you will be given the gift too.