Do you love calligraphy and enjoy sending cards to friends and family? Well, look no further because I have a great gift idea for those that are into beautiful writing. Since, I was a little girl I saw my mom writing letters and sending lots of cards to friends with her beautiful handwriting skills. I always thought letters written in calligraphy were very important and meaningful. Now you can find it everywhere from letters, cards, fashion, home decor and more.
With J. Herbin one of kinds inks for both writing, drawing and even decoration, your card or invitation will never look boring. This beautifully wooden vintage box by J. Herbin, measures 9.5″ x 2″ x 2.5″, comes with one wood nib-holder, five steel nibs, and 30ml bottle full of violet ink. Yes, just looking at the box makes you think how beautiful your writing will be.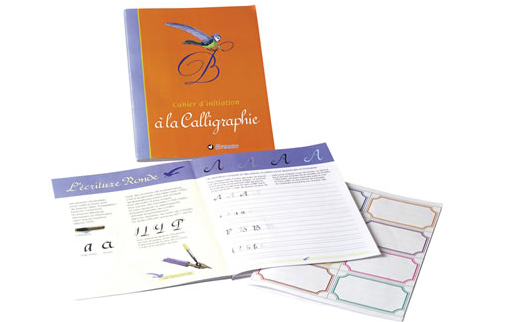 If you are a beginner calligraphy writer you can easily pick up a practice book to become efficient in mastering the basic strokes. The book gives you the descriptions of tools, and an introduction on how to write the letters. So, if you want to see more products of J. Herbin, don't hesitate and visit his website.
Happy Holidays!
Sincerely,


I was not compensated monetarily for this feature. Thank you to sponsor/PR Agency for providing a complimentary sample for the feature.