Do you have a creative, imaginative little one who loves to build things and even like to put things together? Well, look no further for I have the most wonderful gift idea for those little ones. Take a look at the Brackitz Driver Set, it is perfect for those creative children. All that is required is an eager child, their hands, and tools to get started. The driver set comes with 43 pieces that includes wheels, wooden planks and unique plastic connectors. Any child will have fun while building their very own Driver Set. To make this gift idea even more exciting, children can even have a friend to help them with building the set. That would make the holidays even more thrilling and exciting. This product is American made and promotes STEM skills, and includes directions for 10 driving machines as well.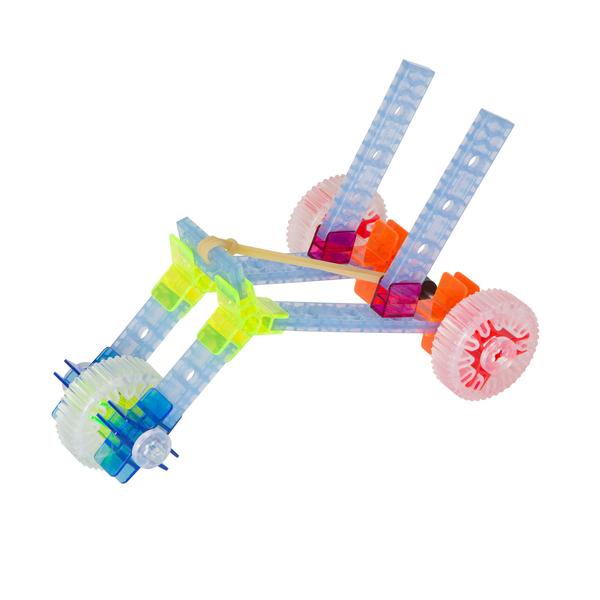 Here is some more information about the Driver Set:
Allows builders of all ages to design and construct any structure they can imagine
Fun for all ages – simple enough for young children, expands as they grow older, even adults!
Collaborative – children learn social skills through play
Learn through play – engineering, math, art, architecture, science
Used in classrooms, pre-k through high school, museums and homes around the world
Strong and Durable – build gravity-defying 3-D structures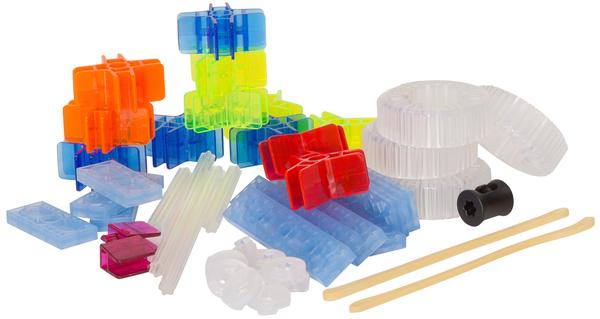 Now, to see more of their other products, go and visit Brackitz website and you can also connect with the via
Happy Holidays!
Sincerely,


I was not compensated monetarily for this feature. Thank you to sponsor/PR Agency for providing a complimentary sample for the feature.