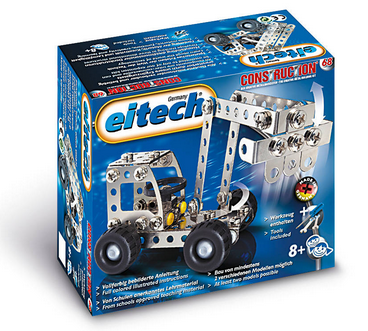 Do you have a little builder on your hand? Then keep reading, because I know your little one will really like the Eitech Basic Construction Set – Digger Truck!
It is a dual building kit which builds two models. Your child is able to develop their creativity while they have fun constructing. All of the pieces of the Eitech Basic Construction Set are made of steel, and comes with clear and easy instructions for your child to follow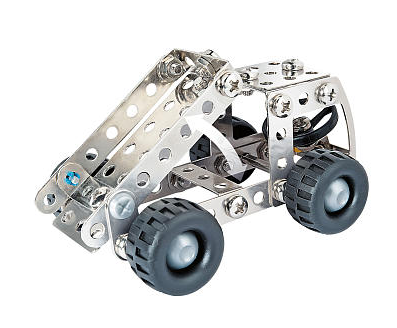 This is an easy to follow kit which will give any child the ability to use their minds and imagination in order to build a truck of metal. This toy is intended for children 6 years and older and retails for $24.99
Go an visit Eitech America for some of their other products. This will definitely be a great gift for those little builders in your home.
Happy Holidays!
Sincerely,


I was not compensated monetarily for this feature. Thank you to sponsor/PR Agency for providing a complimentary sample for the feature.