Are you the type of person that has a lot of various gadgets such as Fitbit, Apple Watch, Iphone and more. Well if you are, then you will love the PoweGear Sport Portable Charge Case. You can keep all your gadgets charged during the day and night, plus you can place all of them in this stylish case that anyone would love. It is easy, extremely light to carry around, and will keep your wearable safe and charged. All that is required is for you to plug in your gadgets charging cords into the USB port inside the portable charging case. Your items will be be protected and you can place other items in the case as well. The case measures 7.8 in x 5.03 in x 2.9 in.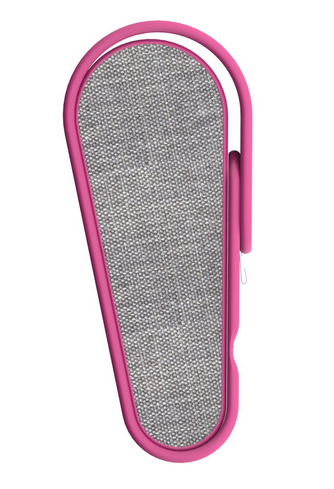 Here is some more information about the PowerGear Sports Portable Charger Case: Up to 10x extra battery for wearables, 1.0A output and
Built-in USB port
Go and visit myCharge website to see some if their other products as well.This will make a great stocking stuffing gift and retails for $29.99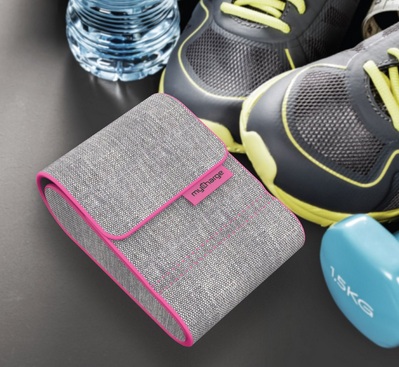 Happy Holidays!
Sincerely,


I was not compensated monetarily for this feature. Thank you to sponsor/PR Agency for providing a complimentary sample for the feature.