Christmas is the most wonderful time of the year to spend with family and friends, and to bake some delicious cookies as well. My favorite cookies are sugar cookies. Whether it is store bought or made from scratch, they will always be my favorite cookies to snack on. My uncle Larry makes the most incredible, delicious, thin sugar cookies ever. Each event we attend he always has a few batches of sugar cookies available for the family to dig in. I love them because they are not too thick and just the right amount of crispiness for you to more and more. They can be quite addictive. So I decided to try out uncle Larry's famous sugar cookies.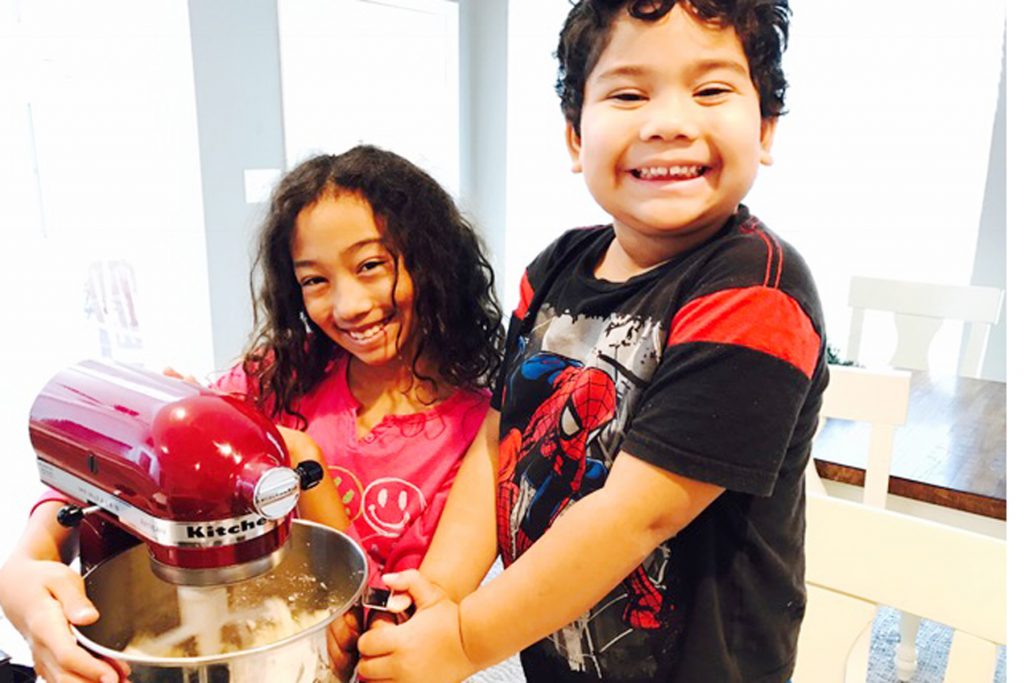 With the help of the kids, they gathered all the ingredients on the counter while I got the mixer ready. Butter and eggs were mixed together for a smooth texture. We added some sugar, vanilla and let it mix a little longer. Finally, it was time to add the flour to create a smooth thick, yummy cookie dough. Yes, the kids had a lot of fun.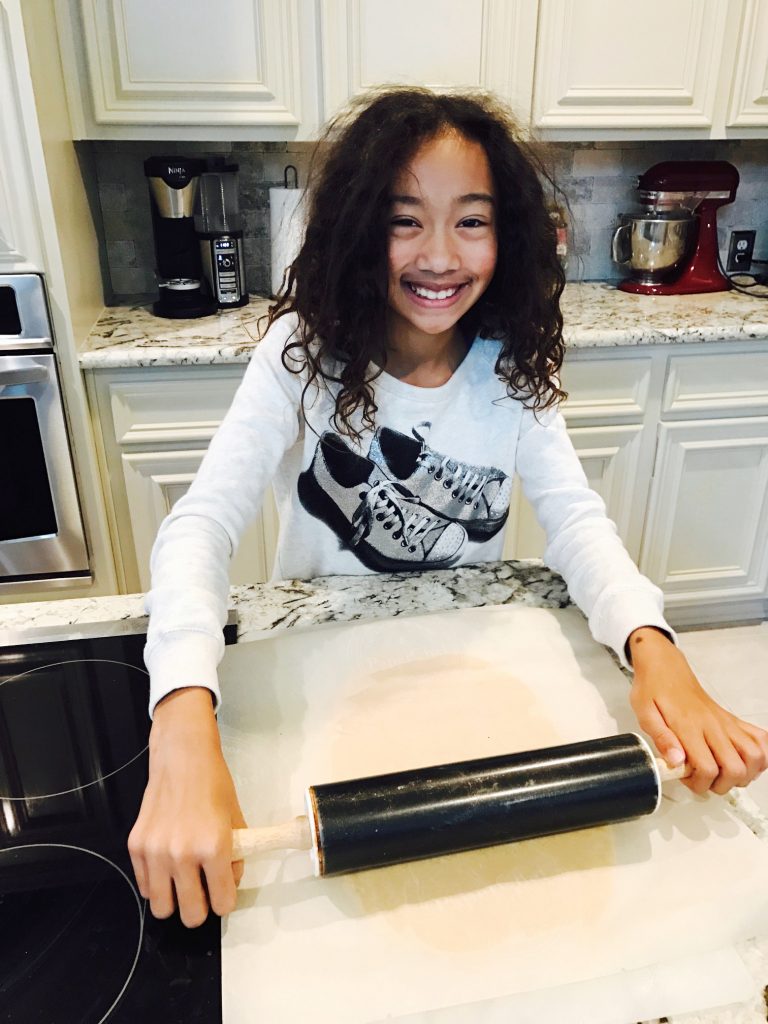 Now it was time to wrap the sugar cookies and place it in the fridge to cool a little bit. While the cookies were in the fridge, we decided to go to the park on a chilly day to get a little fresh air. We all played around, and then realized how cold it was and decided it was time to head back home.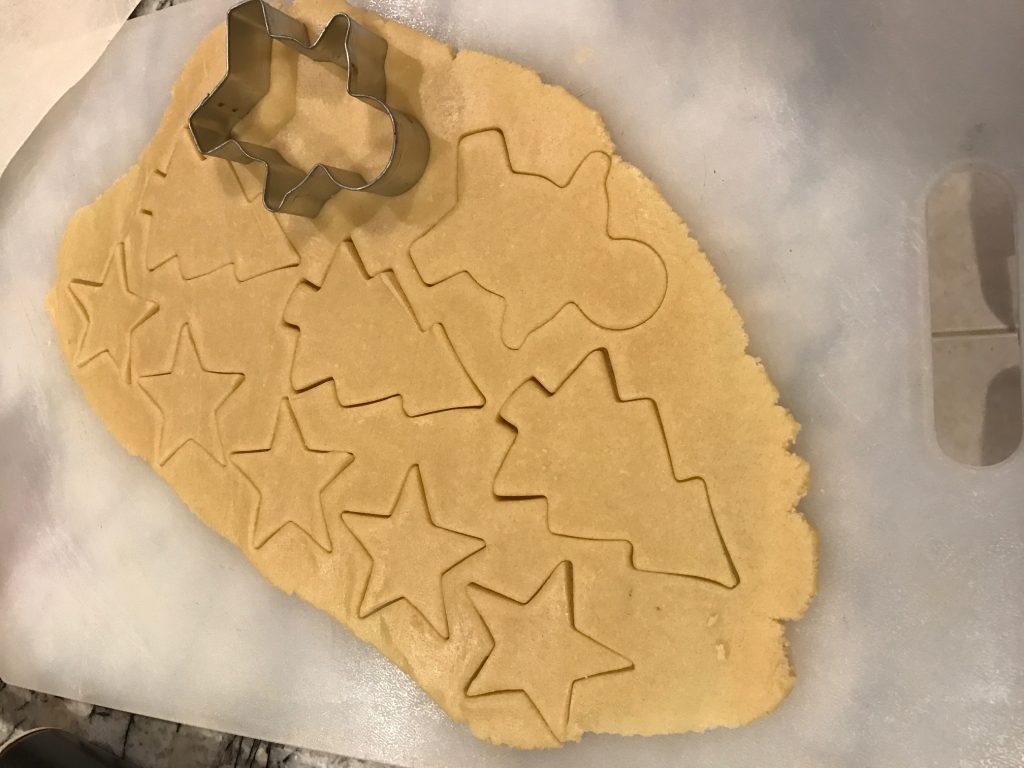 We came home and it was time to roll out the cookie dough. I ended up using a cutting board and parchment paper which I placed on top of the cookie dough for a smooth rolling process. The parchment paper will prevent the cookie dough from sticking on to your rolling pin. The kids had so much fun rolling out the cookie dough. Then it was time to press the cookie cutters (star, gingerbread man, and Christmas tree) on the dough.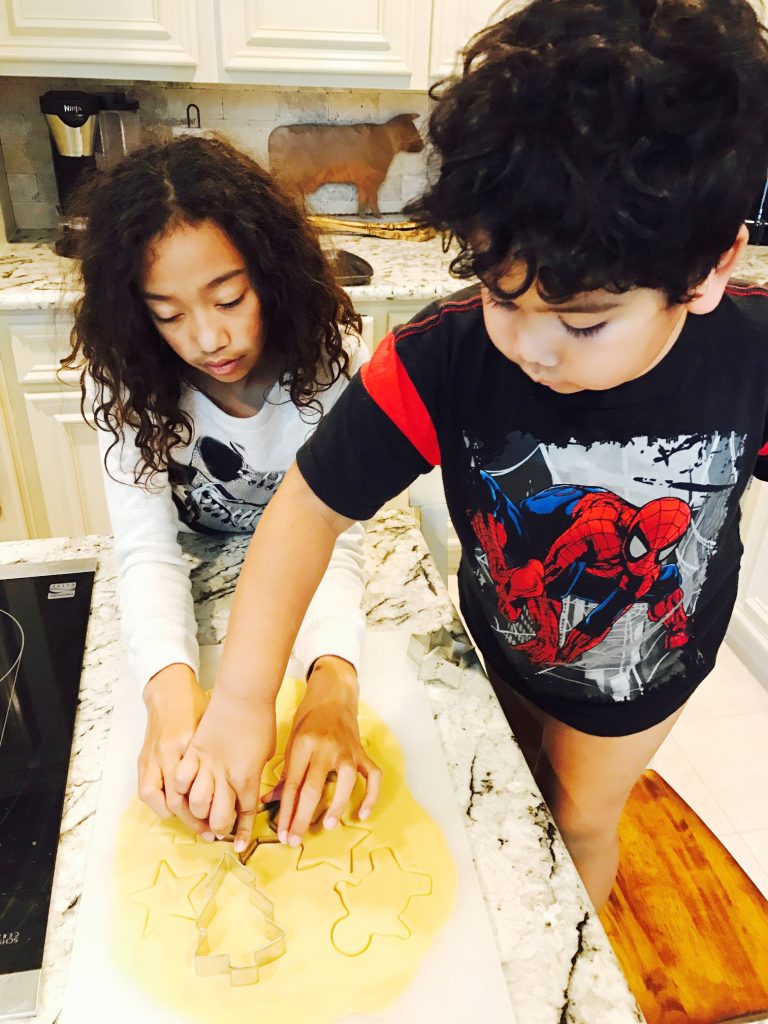 The kids had so much fun. My son said it was like Play-doh, but you can eat this one. That made me laugh out loud. We decorated some with some colorful sprinkles and the rest we left plain. Finally, it was time to place them in the oven for 8-10 minutes until they were done.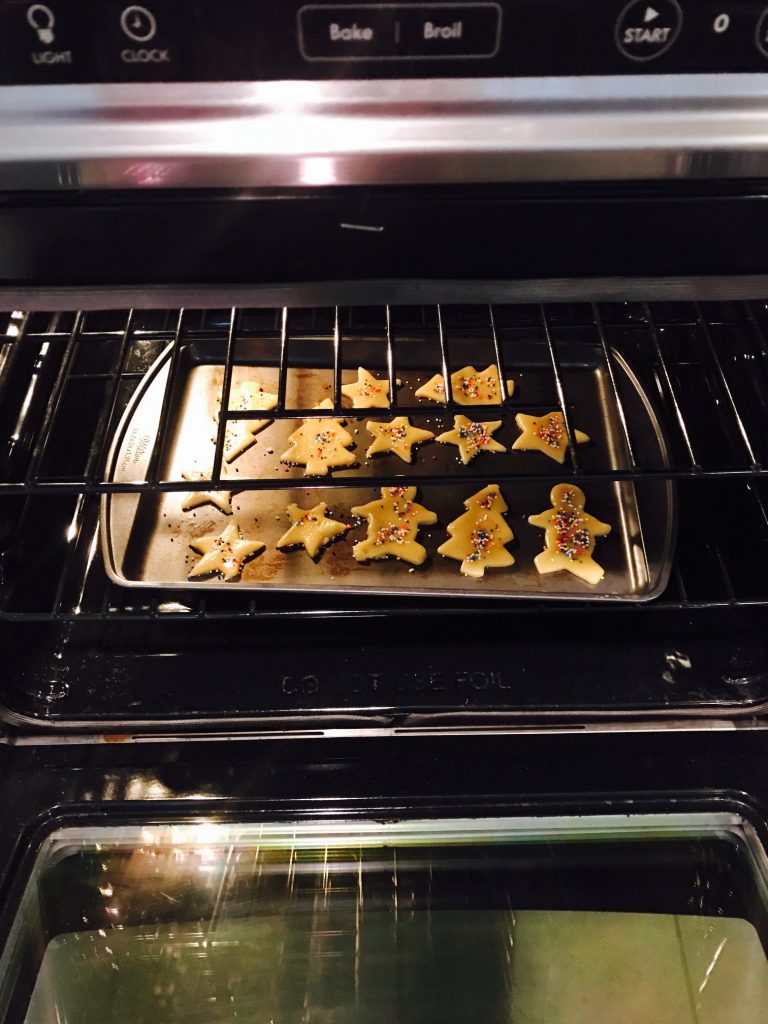 Overall, they tasted fantastic and yummy. However, they were not as thin and crispy as Uncle Larry's sugar cookies, but they sure tasted great! Thanks Uncle Larry for sharing your wonderful Sugar Cookie Recipe with our family, they sure made the kids happy!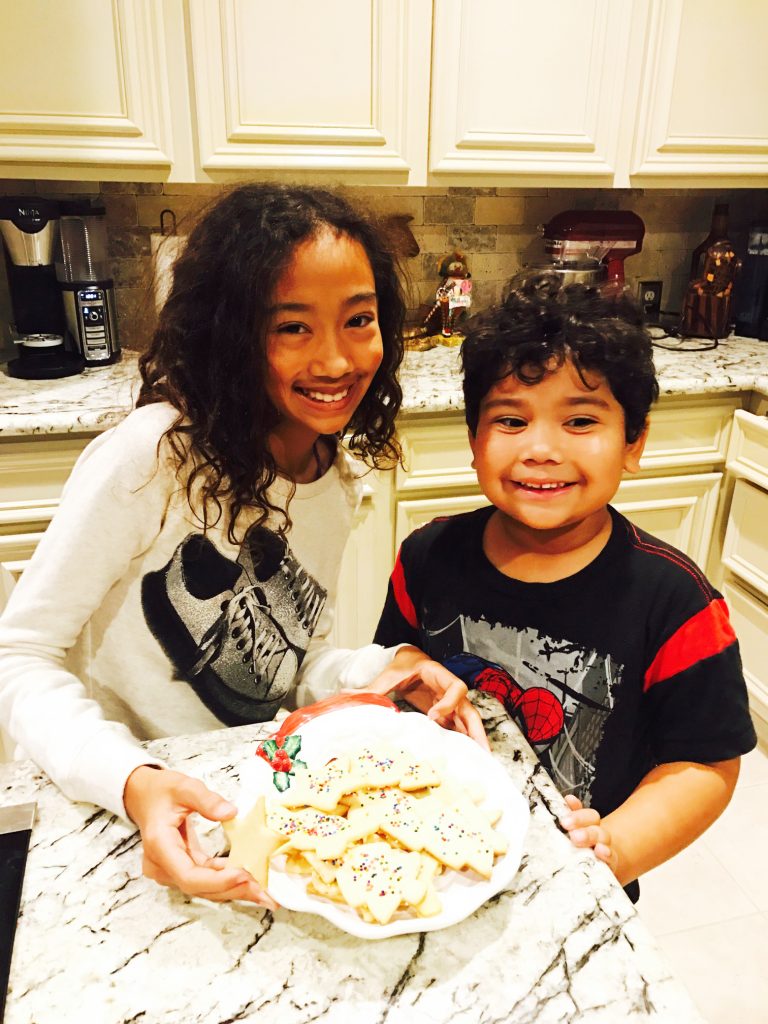 Here are few amazing sugar cookies recipes that you might also consider from Pinterest!
Happy Holidays!
Sincerely,