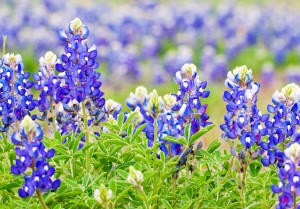 I am so excited that today March 20, 2012, is The First Day of Spring! It's time to kiss the cold weather goodbye! I am already seeing beautiful flowers blooming all around. Living in Houston, Texas the weather can be quite unpredictable. Today, we are actually having heavy rain and hopefully that will go away soon, so I can enjoy a nice day outside. I love to sit outside, relax, drink a nice cup of fresh squeezed mango juice, and read a wonderful magazine or an interesting book.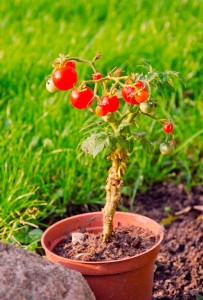 Spring time is a good season to start your own garden. I honestly have tried to start a vegetable garden and for some reason it doesn't seem to be working right. My husband and I actually started our vegetable garden with tomatoes, okra, strawberries and they all grew pretty well. Until one day we saw those pesky birds eating all of our strawberries and tomatoes. Every time when Sophia saw the birds eating my tomatoes, she was screaming so loud "Mama, the birds are eating your tomatoes" then I would come running with a broom.  Please picture that image in your head (I looked really funny)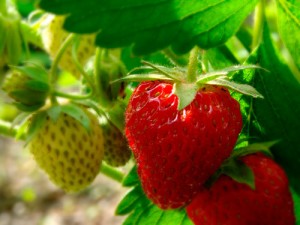 They were having their breakfast and lunch everyday LOL.  So we covered them up but they managed to find a way to still eat them.  We totally gave up on our vegetable garden. However, they did not touch the okra, so I ended up making okra soup from my own vegetable garden. I loved it.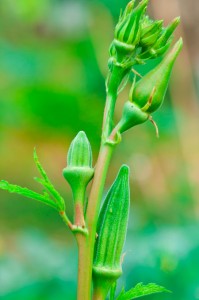 I love watermelon, and on Sunday my husband bought one. My daughter loves to plant anything, so she decided to take the seeds of the watermelon and plant them in our flowerbed. She was so happy and wakes up now everyday to check if the watermelon is growing already. Last year Sophia sprinkled a lot of pumpkin seeds in our flowerbed, and I must say some of them really sprouted. However, they never grew into a pumpkin. It was still great for her to see that her seeds grew. So who knows, maybe the watermelon might grow too just like the pumpkin. Let's hope for the best, but no promises. LOL
So maybe this time around I might consider it again and start up my own vegetable garden. Have you started yours as well or are you planning on starting one. What will you be growing? Let me know.
Now, go ahead and enjoy the First Day of Spring! Yippy 🙂
Happy First Day of Spring Everyone!